Summory of mini Quest.

FULL QUEST INFORMATION BELOW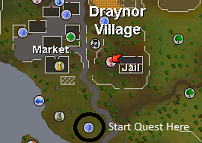 After the quest, members can use Maggie's broomstick to claim bonuses from other witches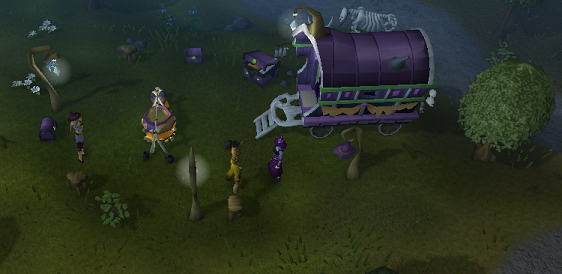 Sorceress's Garden.
Sorceress's Apprentice enchants Maggie's broomstick to teleport to the Sorceress's Garden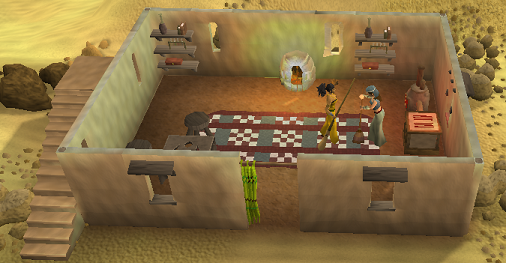 Slayer Tower
Members with level 53 Magic can get 7139 Magic XP from the Crone near the slayer tower.
Pollnivneach City.
Members with level 33 Magic can get 1997 Magic XP from Ali the Hag in Pollnivneach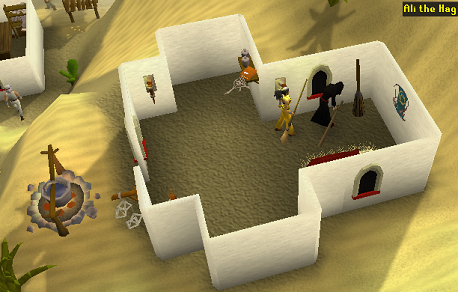 Lunar Isle.
Members with level 73 Magic can get 10338 Magic XP from Baba Yaga on Lunar Isle
Underground Pass.
Members with level 93 Magic can get 14979 Magic XP from Kardia in the Underground Pass
Copy(R)ight by Fivekills